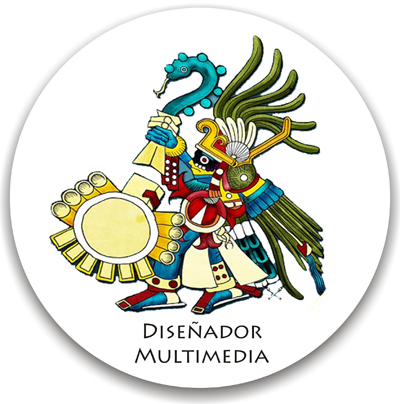 Julio Edgar Mendez is a multimedia and web designer with over 30 years of experience.
He started as business partner at Plan Graphics, an architectural firm in Laredo Texas,
together with Jose G. De la Cruz. They designed high end homes and commercial buildings.
Julio is creator of several trade brands, like "El Ombligo de la Luna"
(Original name of Mexico –The Navel of the Moon-).
He has created corporate image for international and national clientele.
He has designed logos and corporate image for several rock, pop and other musical groups.
He was Creative Director for Whitfield Gallery with offices in New York and San Miguel.
He thought Design principles at Instituto Allende.
He is web master for different international clients.
Julio and his creative partners are specialists on Search Engine Optimization SEO.
Julio Edgar Méndez es un diseñador multimedia con más de 30 años de experiencia.
Comenzó como socio de la firma de arquitectura Plan Graphics, en Laredo Texas,
junto con el diseñador José G. De la Cruz, donde diseñó casas de lujo y edificios de oficinas.
Es el creador de la marca "El Ombligo de la Luna", diseño de estampados.
Ha creado la imagen corporativa para clientes en distintas partes del mundo.
Creó la imagen para cantantes y grupos de rock, pop y otros géneros, además de ser promotor y
organizador de eventos musicales masivos.
Fue Director Creativo de Whitfield Gallery con oficinas en New York y en San Miguel de Allende.
Fue maestro de diseño en el Instituto Allende, de la Universidad de Guanajuato en San Miguel.
Actualmente coordina varias páginas web para distintos clientes.
Julio y sus asociados son especialistas en SEO Search Engine Optimization
Julio Edgar Méndez
Web Designer in San Miguel de Allende
Diseñador Web en San Miguel de Allende
julio.e.m@hotmail.com